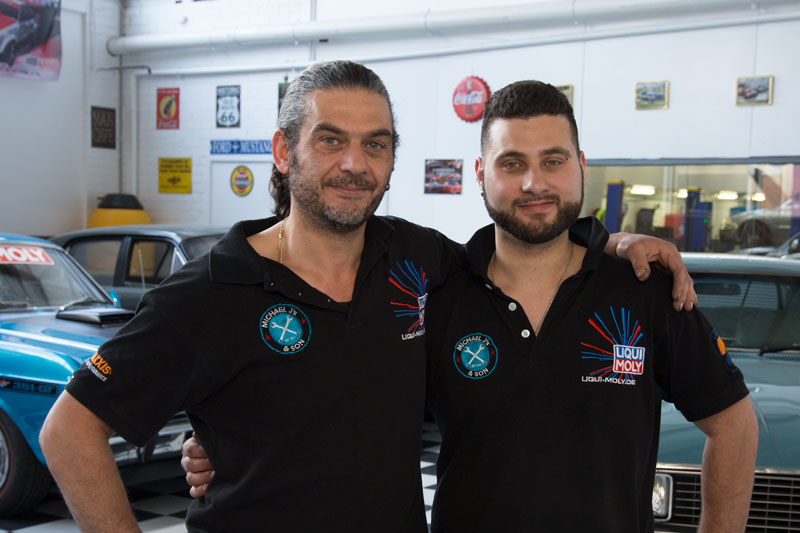 Michael J's & Son Mechanical Repairs was established by my myself (Michael) and my wife Jenny in 1993 on Heidelberg Road in Alphington. Due to a constant increase in customer demand, we moved the business to a larger premises in 1996, setting up shop on High Street in Northcote, where we remained for 20 years.
In 2012, our son, Tony joined the business as an apprentice, finishing his apprenticeship and becoming a fully qualified mechanic in 2015.
By 2016, our customer demand had once again outgrown the capabilities of our old home on High Street, so we moved to a our brand new, purpose-built workshop at 168 Grange Road in Fairfield.
As a local, family owned and operated business, we take great pride in the longevity of our business, which we credit to our loyal customer base. We feel we have won this loyalty through our dedication to customer service and quality workmanship.